More than just choosing a few pieces of furniture and placing them in a room is involved in furnishing your house. It's about designing a space that embodies your style, accommodates your functional requirements, and endures through time. A furniture design consultant can be your best ally in this situation.
Furniture design consultants work for you to ensure your style and taste are remembered in your space. Here, we'll take a look at the ten compelling reasons why you need a furniture design consultant to completely change your living spaces.
10 Reasons You Require A Furniture Design Consultant
Ten reasons why you need a qualified furniture design expert are listed below:
1. Recognize Your Vision
Having a clear vision for your home's furnishings is essential. A furniture design consultant is skilled at understanding your ideas and thoughts. They have in-depth conversations to learn about your tastes, lifestyle, and the atmosphere you're trying to create. They can create a design strategy that is exactly in line with your objectives by taking the time to fully understand your vision.
Their skill also enables them to translate your abstract thoughts into specific design components, guaranteeing that your vision becomes a reality.
2. Give New Ideas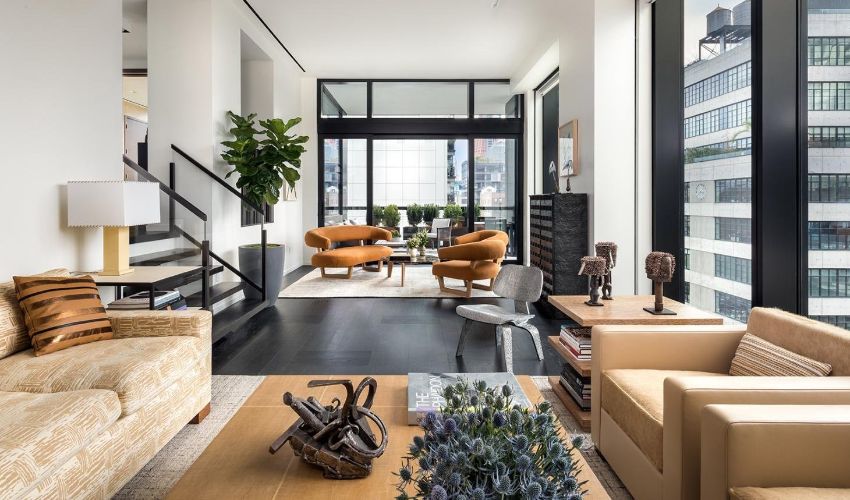 Keeping up with the latest design trends may be challenging because they are continuously changing. A furniture design consultant would excel in this situation. They stay up-to-date on design trends and provide you with the most cutting-edge ideas. They may offer trendy concepts that suit your taste and preferences, whether it's combining sustainable materials, adopting a certain color palette, or embracing a particular design style.
Consultants make sure that your area stays modern and aesthetically pleasing by injecting it with new ideas.
3. Space Planning and Optimization
A great interior design project starts with effective space planning. Customized Furniture design consultants are skilled at maximizing your available space while ensuring it is both aesthetically pleasing and functional. They consider the size, configuration, and traffic flow of your location to create a well-organized and visually beautiful design.
Whether you have a little apartment or a big house, advisers can help you make the most of your space via careful planning,
4. Customization & Personalization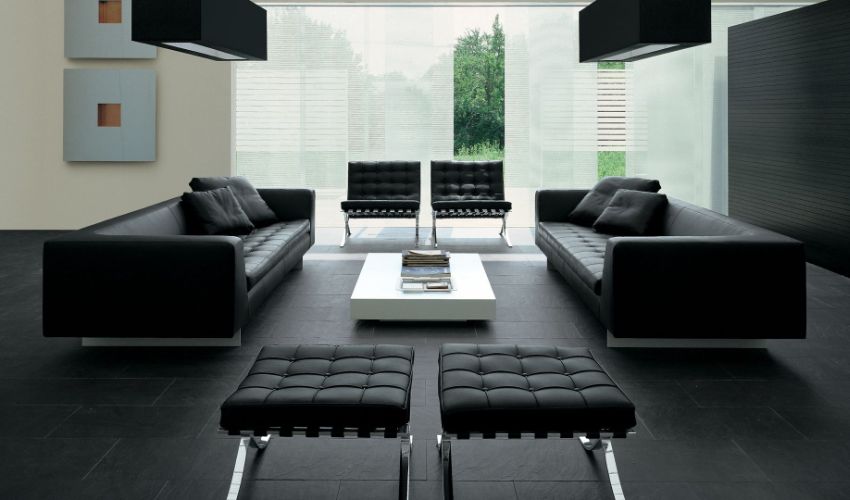 Off-the-shelf furniture from mass-market retailers can not always suit your particular demands and taste in design. Customization and personalization are important in this situation. Furniture design consultants have the contacts and experience to find or make specialized items that are tailored to your needs.
5. Budget Management
Working with a furniture design consultant has several benefits, one of which is their ability to assist you in creating and maintaining a budget. They are knowledgeable about the prices related to various design components and can help you make judgments that are within your means of support.
Consultants make sure you receive the maximum return on your investment by monitoring your budget, preventing overspending and financial stress.
6. Prevent From Expensive Mistakes
Furnishing your home involves significant investments, and costly mistakes can be disheartening. Furniture design consultants leverage their experience and expertise to prevent such errors. They have an eye for detail, a deep understanding of materials, and a keen sense of design, allowing them to guide you towards the right choices.
From selecting the appropriate upholstery for durability to choosing the right paint finish for longevity, consultants help you make informed decisions that save you from expensive regrets down the road.
7. Access to Industry Resources
The world of interior design is vast, and furniture design consultants have a wealth of industry contacts and resources at their disposal. Your furniture design consultant can provide you access to the furniture, which is usually not available for people.
Also, through their relationships, you may be able to take advantage of discounts and other deals that will help you maximize your spending while still getting high-quality items.
8. Reduce Stress
Managing the entire furniture selection and design process can be overwhelming and time-consuming. A furniture design consultant's role is to shoulder the burden for you. They handle all the intricate details, from sourcing and ordering furniture to coordinating deliveries and managing the installation.
By entrusting the project to a consultant, you can reduce stress and focus on enjoying the transformation of your living spaces.
9. Save Time and Money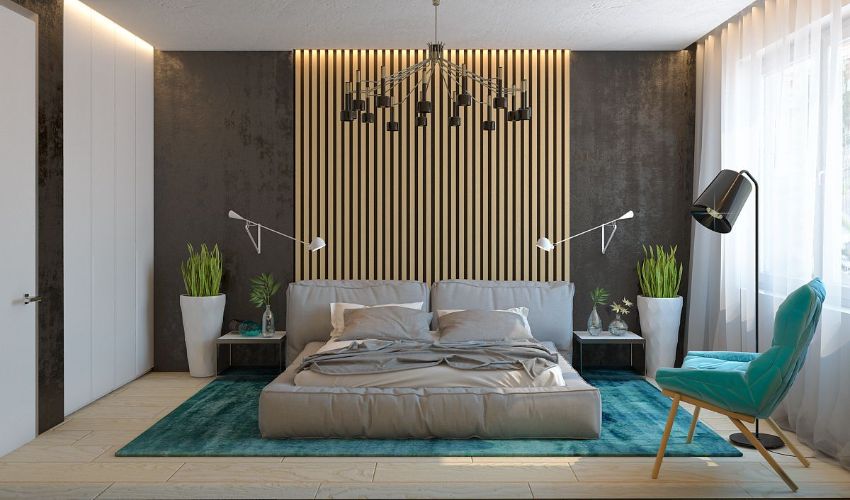 Time is a precious commodity, and a consultant's experience can save you a significant amount of it. They have a streamlined approach to the design process, efficiently guiding you through each step. Their industry knowledge enables them to make informed decisions quickly, preventing time-consuming delays.
Moreover, their budget-conscious approach ensures that you make cost-effective choices, ultimately saving you money in the long run.
10. Long-Term Investment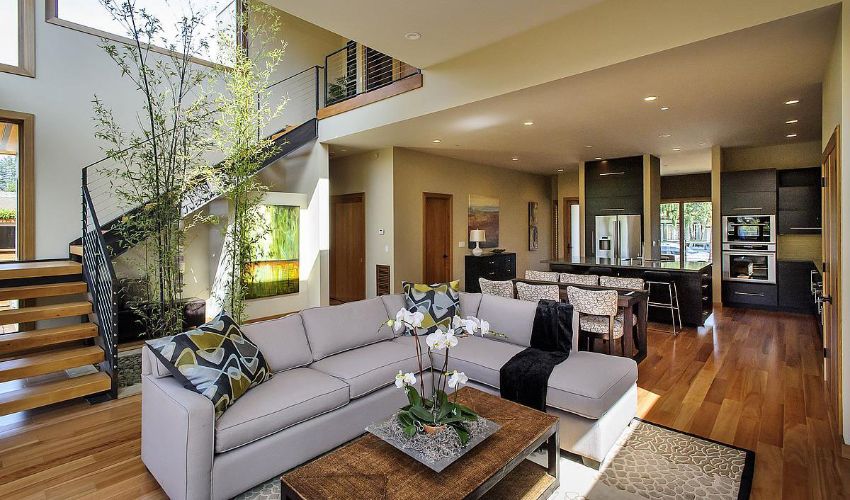 An investment in high-quality furniture will increase your home's durability and comfort. Furniture design consultants understand the importance of this investment. They help you choose items that will not only look fantastic right away but also last the test of time in terms of utility, style, and durability.
You can create a home that remains a valuable asset for years to come by making educated decisions with the help of a consultant.
What Qualities Should a Good Furniture Design Consultant Have?
Here are the key qualities of a qualified and skillful furniture design consultant:
Creativity: A good consultant should have a flair for creative and innovative design solutions.
Communication Skills: Effective communication is vital for understanding and executing your vision.
Attention to Detail: The capacity to notice the most minor details is essential for creating a flawless design.
Technical Proficiency: Knowledge of design software, space planning tools, and industry trends is a must.
Problem-Solving Skills: Random challenges can occur during a project; a consultant should be adept at finding solutions.
Project Management: They should be organized and competent in handling the project from beginning to end.
Industry Knowledge: Maintaining up with industry trends and having access to resources is crucial.
Client-Centric Approach: A consultant should prioritize your requirements and priorities above anything else.
Budget Consciousness: They should respect your budget while delivering quality results.
Versatility: A consultant should be able to adapt their style to your preferences, whether it's classic, modern, eclectic, or anything in between.
Final Thoughts!
A furniture design expert can be your compass in the world of interior design, ensuring that your house represents your own personality and lifestyle while making the most of available space and your financial resources. With their experience, you can invest in your living spaces for the long term while avoiding expensive mistakes and saving time. To make sure that your design journey is successful and pleasurable, look for traits like originality, communication skills, attention to detail, and industry understanding when picking a consultant.