Home improvement projects are thrilling endeavors that promise to change your living environment into something fresh and better. The job of carpenter services stands out among the variety of duties that go into restoration as crucial for a successful and well-executed project. Carpenters Services in Dubai add a certain set of abilities and knowledge that enhance the general caliber, usability, and appeal of your restored space. We will delve into the reasons you need carpenter services for your house improvement in this informative talk.
1. Customization And Craftsmanship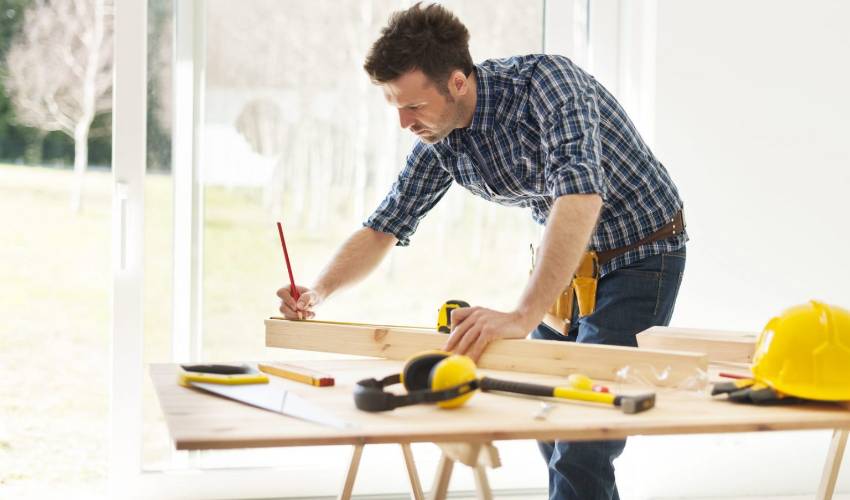 Carpenters Dubai are talented craftspeople who focus on using wood to make unique pieces for your home. Carpenters bring a level of craftsmanship to any renovation that adds a special touch, from built-in cabinets and bookcases to detailed trim and molding. The overall appearance and worth of your property are enhanced by their capacity to comprehend your vision and translate it into exquisitely produced woodwork.
2. Structural Modifications
Structures must frequently be changed during home renovations to make room for new layouts or features. Carpenters are essential to this process because they have the skills necessary to replace load-bearing walls safely and effectively, install support beams, and build window and door openings. Their understanding of structural integrity guarantees that your improvements will be both aesthetically pleasing and secure.
3. Cabinetry And Storage Solutions
Making custom cabinets and storage solutions is one of the primary areas where carpenter services excel. Carpenters can create cabinets that make the most of space while blending in smoothly with the overall design, whether you're remodeling your kitchen, bathroom, or any other room. These custom storage options improve organization while also adding to the room's attractiveness.
4. Detailed Trim And Molding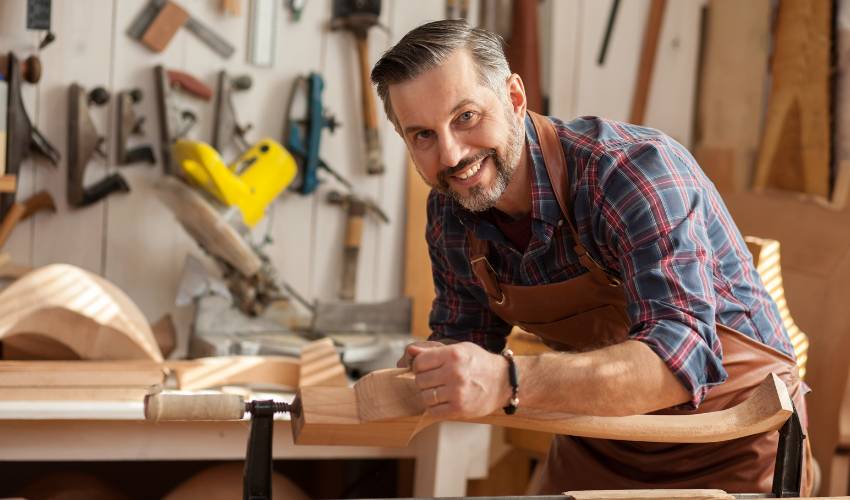 Your home's trim work and molding are crucial components that give it personality and elegance. The intricate trim and molding that enclose doors, windows, ceilings, and baseboards are the specialty of carpenters. These finishing touches improve the aesthetic appeal of your area and give the renovation a sense of coherence.
5. Window And Door Installation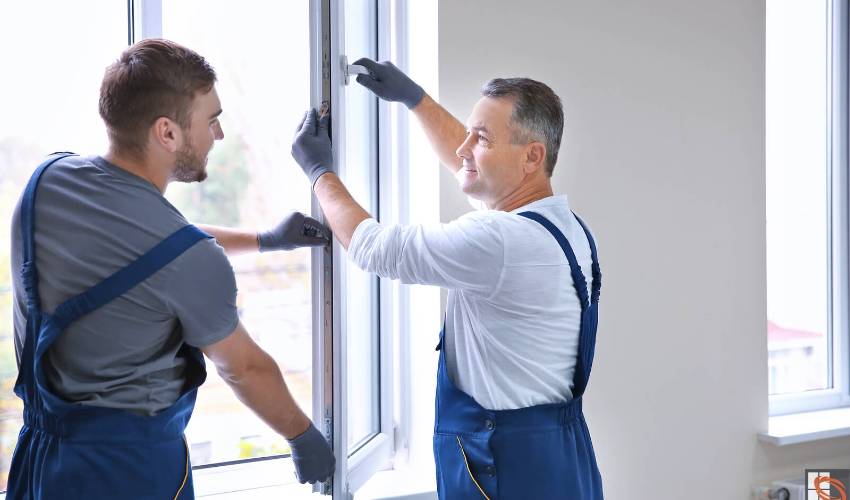 Windows and doors are crucial components of house improvement, whether they are installed or replaced. Carpenters are skilled in making sure that things fit, align, and seal properly for security and energy efficiency. Their knowledge helps new doors and windows to be integrated seamlessly, improving the appearance of your home's interior and exterior.
6. Flooring Expertise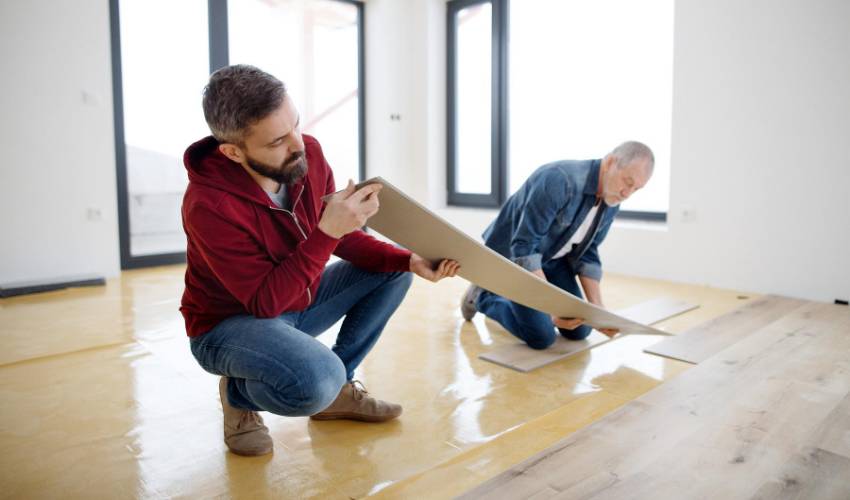 Carpenters are crucial to the installation of flooring, which is a significant part of any restoration job. Carpenters are skilled at precisely installing flooring materials, ensuring a leveled surface and flawless finish, whether they are hardwood, laminate, or engineered flooring. Your newly refurbished area will last longer and look better because of their attention to detail.
7. Outdoor Carpentry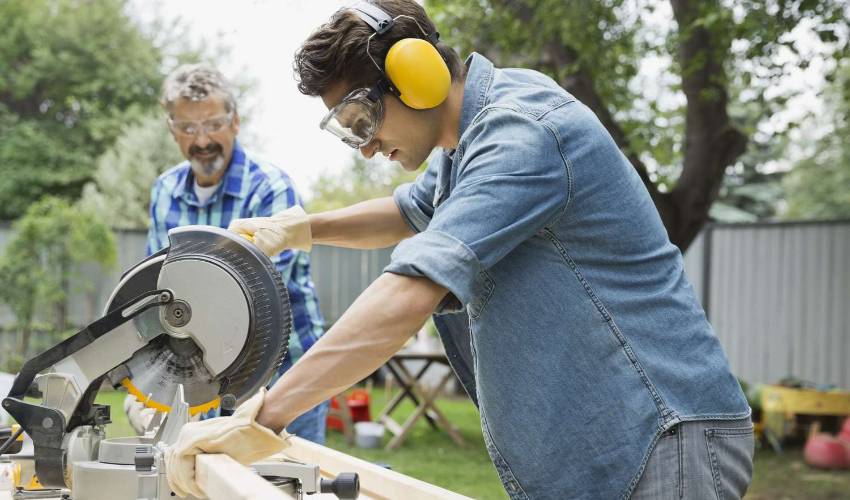 Carpenter services also cover outdoor spaces besides inside work. Carpenters can realize your outdoor vision whether your restoration comprises decks, pergolas, fences, or other outdoor structures. Their expertise with weather-resistant materials and building methods guarantees that your outside additions will last and blend in with the rest of your home's design.
8. Problem Solving And Adaptability
Home improvement projects can involve unforeseen difficulties and changes. Carpenters are adept problem solvers who can adjust to shifting conditions without compromising the integrity of the job. Their quick problem-solving skills guarantee that your renovation stays on schedule and achieves the intended results.
9. Time And Cost Efficiency
Even while some DIYers might attempt carpentry projects, employing professional carpenter services ultimately saves time and money. Carpenters are equipped with the right equipment, know-how, and experience to get the job done quickly and correctly. This reduces the possibility of errors and the requirement for redoing work, ultimately saving you money and worry.
10. Material Expertise And Selection
Carpenters have a thorough awareness of various wood species and building materials. They can help you choose the best materials for your projects while taking price, durability, and aesthetic considerations into account.
11. Efficient Use of Resources
You can maximize the utilization of resources by using professional carpenter services. Carpenters have the equipment, knowledge, and experience necessary to complete projects quickly and efficiently, resulting in less waste and perhaps lower project costs overall.
12. Time Efficiency And Project Management
Carpenters help make your renovation schedule more effective overall. Because of their knowledge, they can finish duties quickly, ensuring that your project moves along without a hitch and stays on schedule.
13. Attention To Finer Details
The smaller elements can have a big impact on how your renovation turns out. Carpenters are extremely meticulous about these little things, making sure that every facet of their work results in a refined finish.
14. Compliance With Building Codes
The rules and codes governing local construction are well-known to carpenters. Their work guarantees that your refurbishment complies with all prerequisites, such as safety regulations and regulatory criteria.
15. Collaboration And Integration
Carpenters work well with other tradespeople, like architects and interior designers, who are engaged in your remodeling. Their capacity for teamwork makes it possible for the project's vision to be realized successfully.
In Conclusion
A good home makeover requires carpenter services. Carpenters play a crucial part in ensuring that your remodeling project is carried out with accuracy and excellence, from their custom craftsmanship and knowledge of structural alterations to their contributions to thorough planning, problem-solving, and teamwork. You can improve your living area and get the outcomes you want for your home by using the expertise of skilled carpenters.